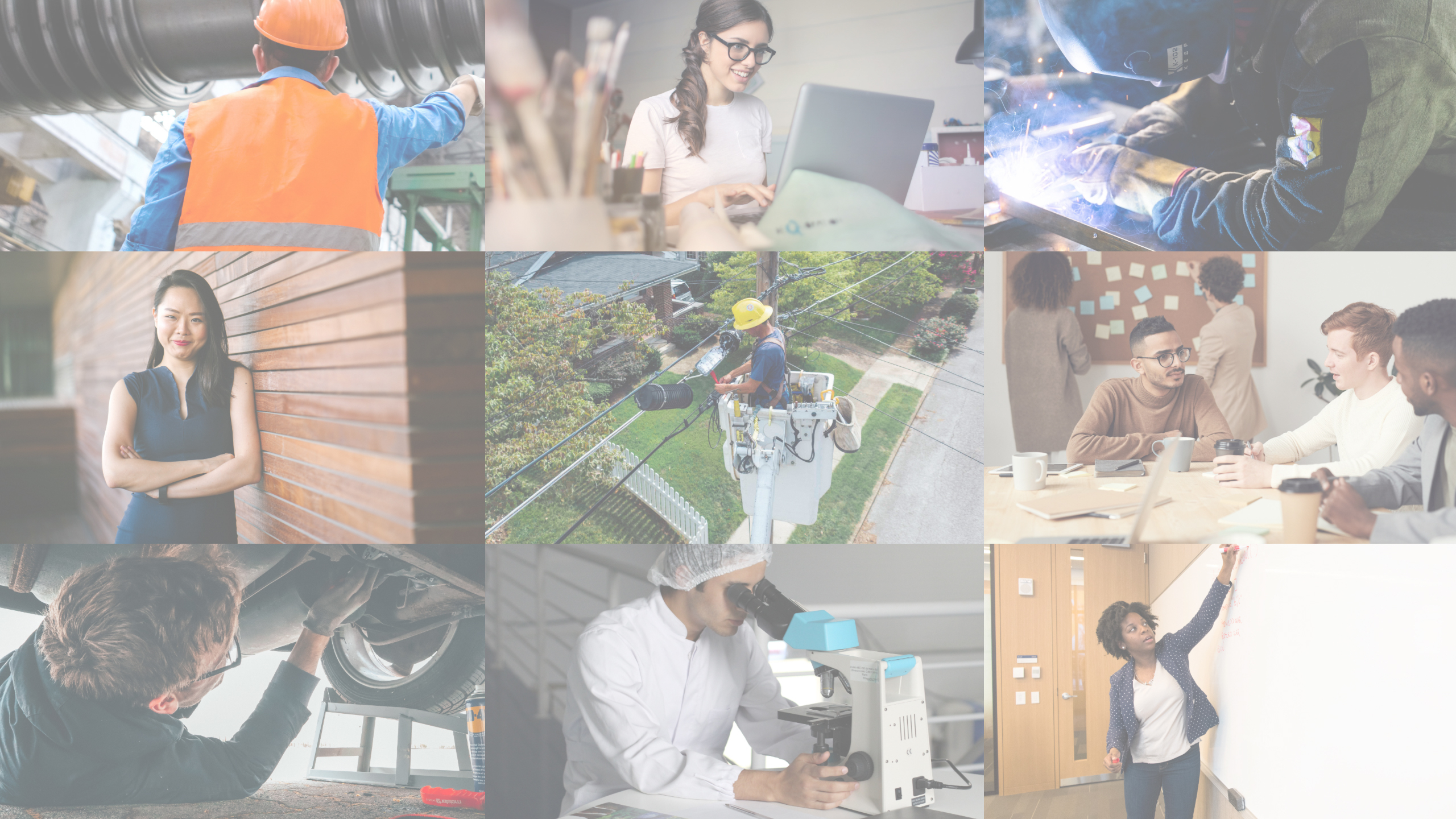 Helping young professionals connect socially and professionally in the Northwoods to increase workforce retention.
Connect with others through our Like|Minded app.
EXPERIENCE
Explore what the Northwoods has to offer from events, festivals, and outdoor activities to culture, art, and music.
DEVELOP
Learn how to advance your career in a rural area and leverage your skills as a young professional.
EXPAND
Grow your social and professional network of peers to become even more integrated into the community.
EVENTS
We offer three different types of events and programming to help young professionals experience what the area has to offer, develop their careers, and to expand their social networks.
To see more of our upcoming events click the button below.
Become a Member, it's FREE!
Sustaining Sponsors: